Our 2022 Global In-House Compensation Survey looks at the current state of compensation in the market. Join Major, Lindsey & Africa's in-house recruiting professionals for an in-depth discussion about compensation in the US and EMEA. Discover what has changed in the past two years.
Register for the session that most interests you—whether it's a region where you live or one you are interested in learning more about.
Each US regional session will break down the report findings from both a national and local perspective.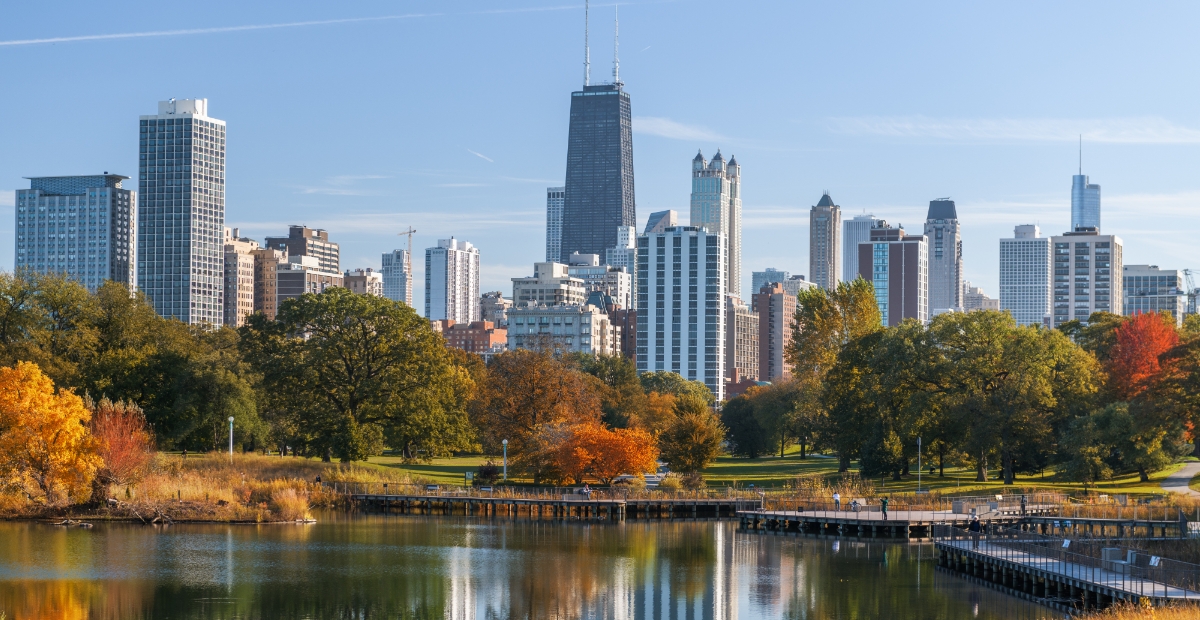 Midwest
Register Here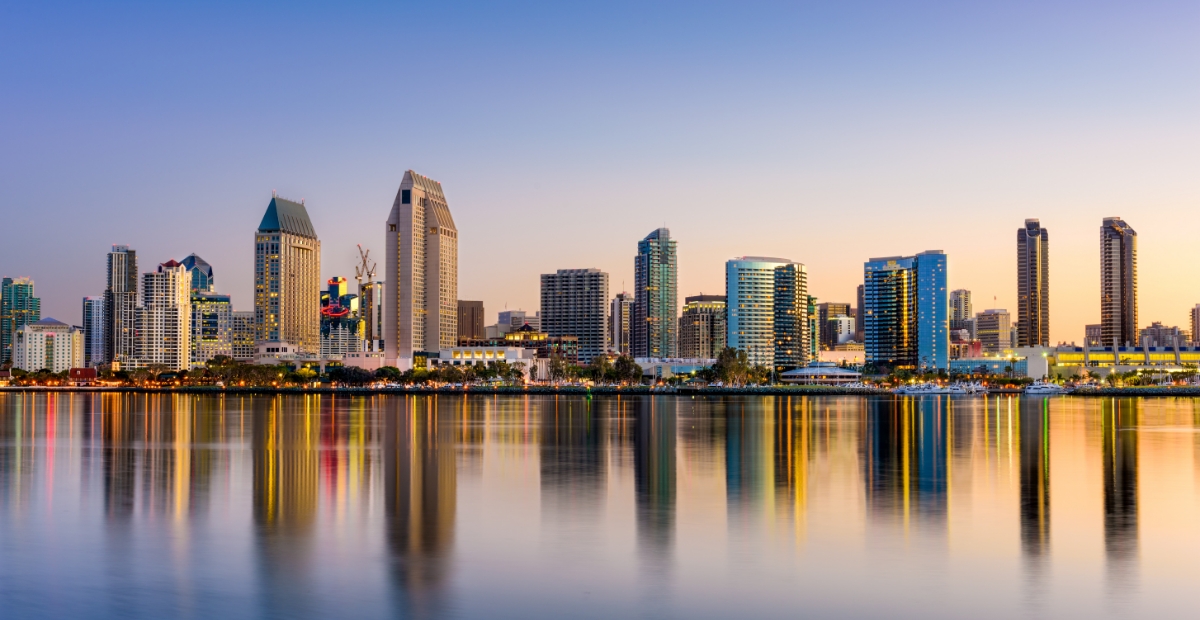 Southern California
Register Here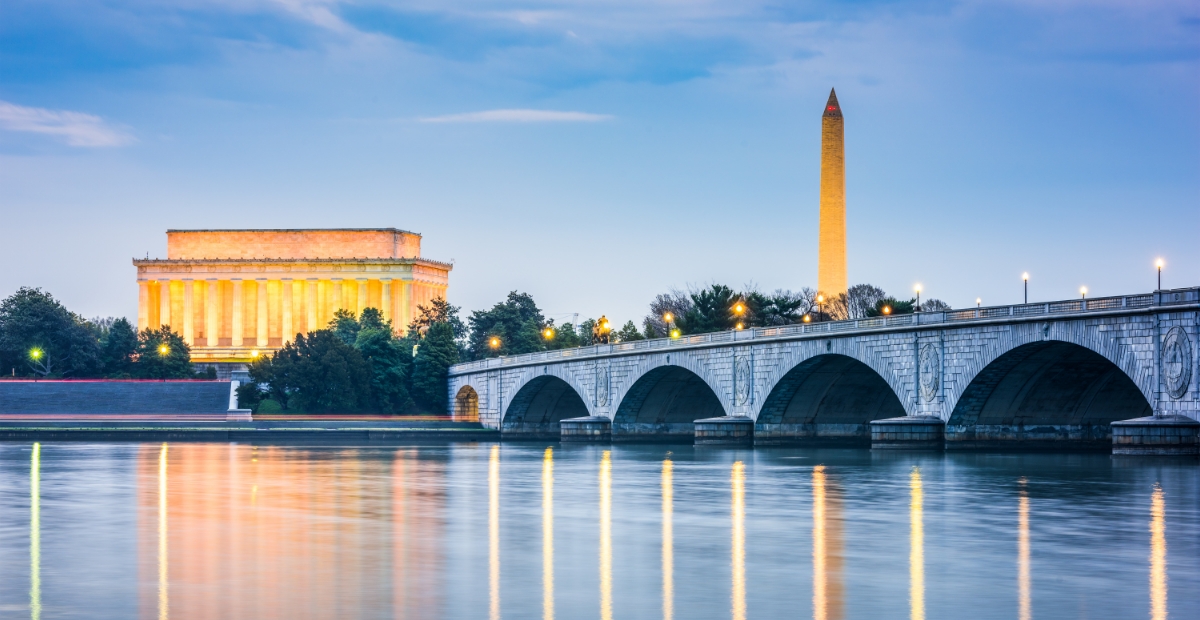 Washington, D.C.
Register [Speaker Virtual Guest Attendee]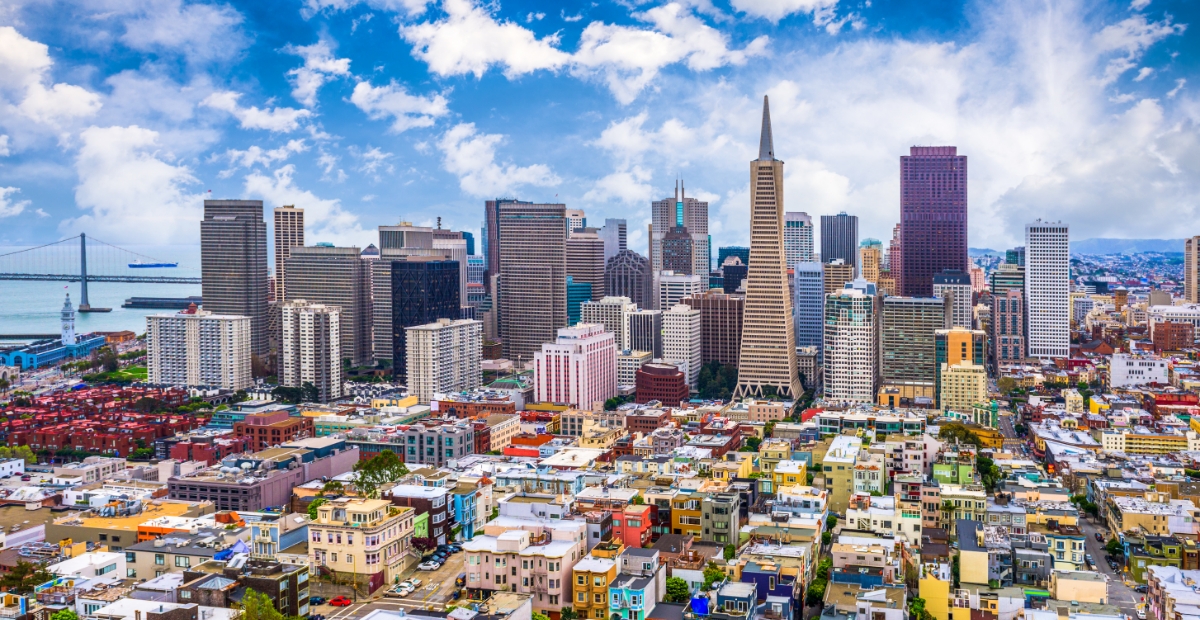 San Francisco & Silicon Valley
Register Here